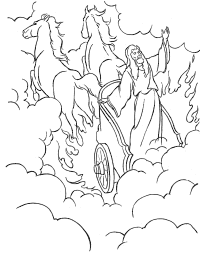 Youth Reading stories for Bedtime and Sunday School learning too !! Bible Coloring pages that go with the bible stories are a favorite at Sunday School and Vacation Bible School.


Reading stories are necessary to build fundamental learning and reading skills. These stories have been chosen for their youth appeal and ease of reading. Our stories are available in various lengths and degrees of reading difficulty. These stories are also accompanied by story pictures and drawings. Reading stories can be great bonding times with parents at bedtime. Bible reading stories are perfect for sunday school classes and can be printed for the entire class and handed out
Coloring and Activity books are great education tools to teach hand-eye coordination and basic art skills. In addition the reading story sheets are important to use as the basis to get children intrested in the amazing stories told in the bible!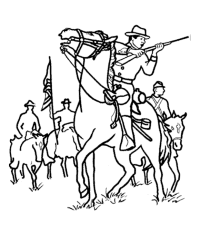 Reading stories along with coloring pages are often given to sunday school classes as a means to pass time and sometimes to educate children about bible terms or history of the bible characters.


Many classic American history stories are available as bedtime reading stories. American history coloring book pages are a great way to teach and learn. These stories provide history and learing while teaching important reading skills.












________________________________